Communities We Serve
Reliable and High-Quality Roofing Services
About Anderson Roofing: Serving Communities Across the Greater East Side
Anderson Roofing, your trusted partner for comprehensive roofing solutions. With over fifty years of experience in the roofing industry, we're dedicated to delivering top-tier roofing services that combine quality, durability, and aesthetics. Our expert team specializes in Torch Down, PVC Membrane, and Composition roofing, all designed to withstand the test of time and weather.
From our base in Issaquah, WA, we're proud to serve a multitude of communities across the greater East Side. Each community we serve benefits from our commitment to superior workmanship and customer service. Our reach spans diverse communities, each with its unique architectural styles and weather patterns, and we tailor our solutions to meet these specific needs. With Anderson Roofing, you're choosing a local expert committed to protecting your homes with the best roofing solutions available.
Issaquah, WA: A Community Enhanced by Tailored Roofing Solutions
Issaquah, WA, enjoys the benefits of a small roofing company with a big reputation - Anderson Roofing. Our specialty in installing hot tar membrane and Asphalt Shingles is tailored to the city's unique architectural styles and weather challenges. Steering clear of steep pitch work, we focus on enhancing the prevalent low pitch roofs.
With a meticulous approach to work and a commitment to direct customer relationships, our team crafts roofing solutions that add value to the Issaquah community.
Issaquah Roofing Services
Bellevue, WA: Beautified by Specialized Roofing Solutions
In Bellevue, WA, the unique blend of architectural styles is elevated by the expert roofing solutions of Anderson Roofing. Specializing in hot tar membrane and Asphalt Shingles, our services are tuned to Bellevue's diverse buildings and unique weather conditions.
We prioritize low pitch roofs, adapting our skills to the city's architectural preference, while maintaining our commitment to customer-centric service. This approach to work ensures that every roofing solution we provide contributes to enhancing Bellevue's distinct charm.
Bellevue Roofing Services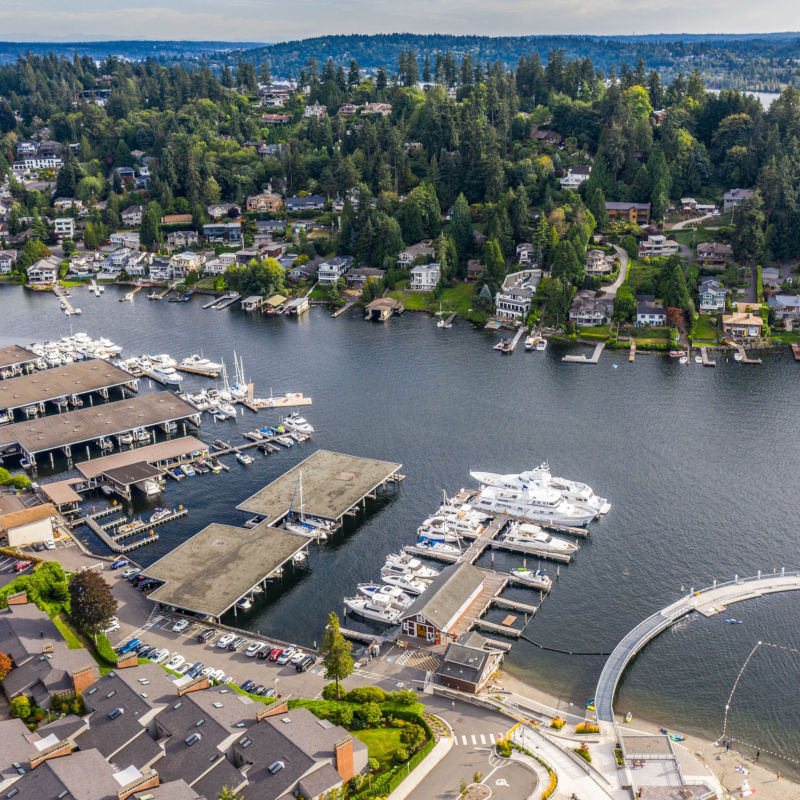 Seattle, WA: Premier Roofing Excellence
Seattle, WA, is proudly served by the exceptional roofing expertise of Anderson Roofing. Our specialized knowledge in Composition Shingles and Torch Down roofing caters to the diverse architectural nuances and varied weather patterns of Seattle.
We deeply value our one-on-one client interactions, allowing us to deliver tailored roofing solutions that uphold and celebrate the iconic spirit of the Seattle community.
Sammamish, WA: Quality Roofing Solutions
Sammamish, WA, proudly features the quality roofing solutions of Anderson Roofing. Our proficiency in Asphalt Shingles and low pitch roof enhancements cater to the unique architectural styles and weather conditions of Sammamish.
We highly value direct customer relationships, which enable us to provide customized roofing solutions that reinforce the distinctive character of the Sammamish community.
Sammamish Roofing Services
Redmond, WA: Benefiting from Tailor-Made Roofing Services
Redmond, WA, shines under the specialized roofing solutions of Anderson Roofing. Our expertise in hot tar membrane installations and low-pitch roof enhancements addresses Redmond's distinctive architectural diversity and weather conditions.
By forging direct customer relationships, we tap into the heart of the community, providing roofing solutions that are as unique as Redmond itself.
Our History
Superior Roofing Services
The Most Trusted Name In Roofing For Over 50 Years.
Anderson Roofing benefits from 3 generations of integrity and experience. Family owned & operated since the day we opened!